Geo-spatial insights for social and environmental impact
​We specialize in mapping and tracking social and environmental impact through Earth Observation and Big Data analysis
At Space4Good we aim to understand natural and human phenomena with a view from above which enables us to arrive at data-driven decisions based on satellite technologies and other geo data sources. By observing and analyzing these events from space, we measure and evaluate their impact on society or the environment for good or for bad.
We apply our services in a broad field of sectors which have a significant impact on our society and environment:
​
Nature conservation and sustainable agriculture

Renewable energy and infrastructure

Social justice

Disaster management and humanitarian aid

Sustainable urban and land development

Transparent supply chains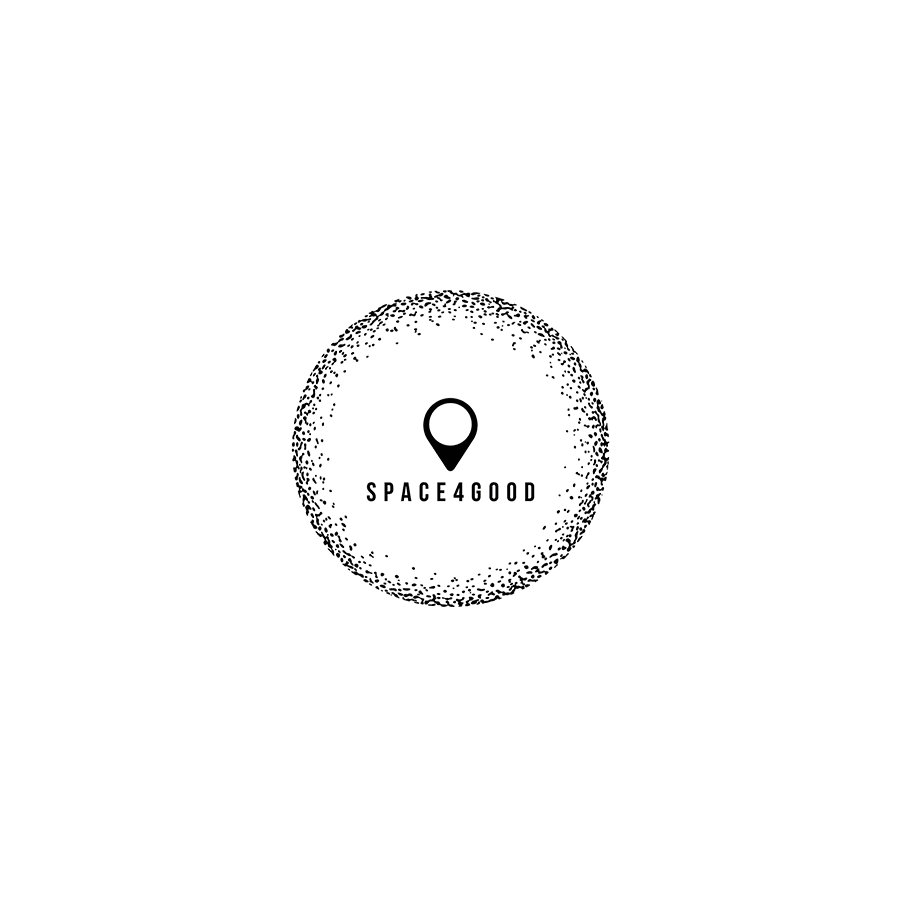 Up in space, things move at the speed of light 299 792 458 m/s. Here on Earth we move much slower speeds.
Check out what we have been up to in the past weeks.